New adventures await you around the Rocket City!
Rocket City Life is your new Huntsville, Madison, & Decatur destination to bring you what's new to the area along with special discounts at the hottest places.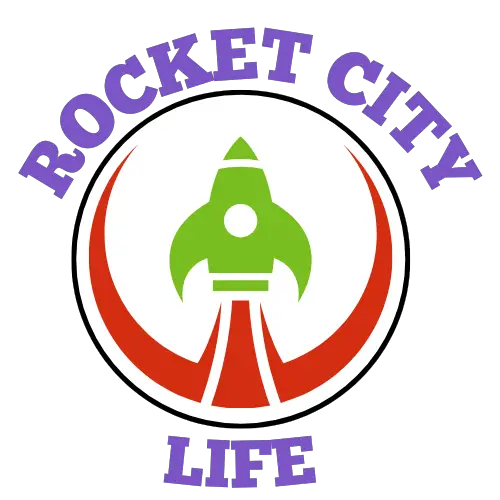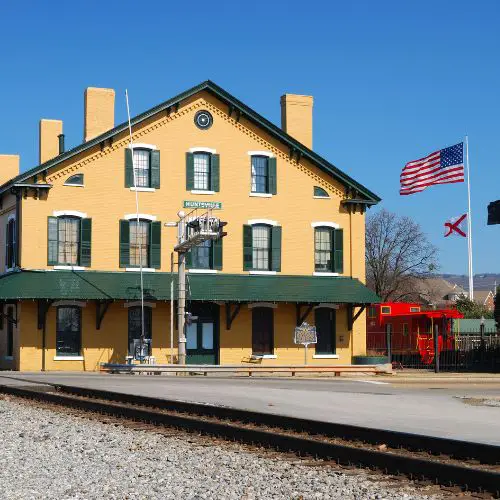 IN THE SPOTLIGHT
The Melting Pot
The Melting Pot will be returning to Huntsville soon. I for one miss this place as it was a great meeting place.